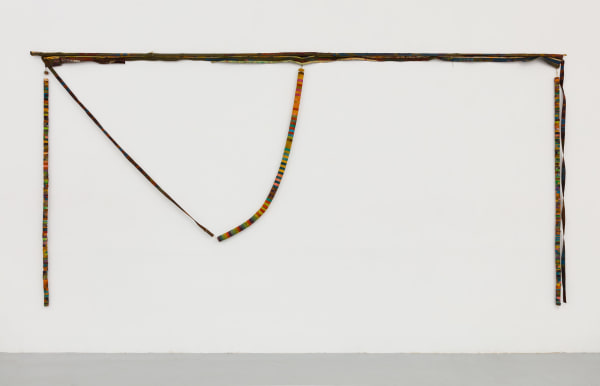 Ecstatic: Selections from the Hammer Contemporary Collection
The Hammer Museum | Alan Shields
June 10 – August 27, 2023
Focused on sculpture and works on paper, Ecstatic adds another dimension to the museum-wide presentation of the Hammer Contemporary Collection. The exhibition is organized around two distinct installations that emphasize the role of each medium within the scope of the museum's collecting. Featuring works by a wide range of artists, including Kelly Akashi, Eddie Aparicio, Kevin Beasley, Cecily Brown, Fiona Connor, Liz Craft, Luis Flores, Simone Leigh, Paul McCarthy, Shahryar Nashat, Senga Nengudi, Jim Shaw, and more, Ecstatic builds upon the precedent of past Hammer collection exhibitions that have argued for the central role that drawing and sculpture occupy within Los Angeles and the broader field of contemporary art.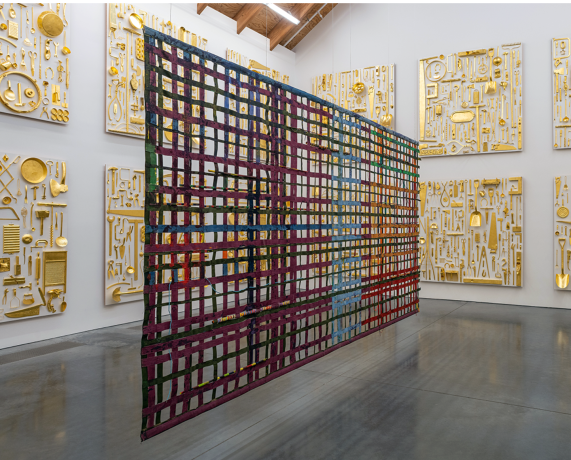 ARTISTS CHOOSE PARRISH
Parrish Art Museum | Alan Shields
PART I A | April 16 to August 6, 2023
Celebrating the Museum's 125th anniversary, this landmark exhibition honors the East End's rich artistic legacy and brings greater attention to major artists practicing here today. Forty-one renowned artists with deep local roots are selecting works from the collection to be shown along with their own. The exhibition, organized in three installations, is driving a renewed dialogue between the Museum's past and future and reveals new perspectives of its collection through the lens of a diverse roster of artists.
The artists were invited to delve into the Museum's 3,600-volume holdings online and at the Parrish to select works. Many artists reminisce on the relevance of the East End in their lives and approach to art. The result is a multilayered anthology of visual dialogues from unique perspectives, revealing a shared sense of community on the East End and continuing the artistic legacy of the region that radiates in the global art world. By pairing their work in unexpected and creative manners with work by Museum collection artists from the past and present, the participants crafted new narratives that explore perception and perspective, place and identity, formal connections, or personal and professional relationships.
Artists Choose Parrish is organized by Corinne Erni, Deputy Director of Curatorial Affairs and Senior Curator of ArtsReach and Special Projects, with additional support from Kaitlin Halloran, Assistant Curator and Publications Coordinator, and Brianna L. Hernández, Assistant Curator.