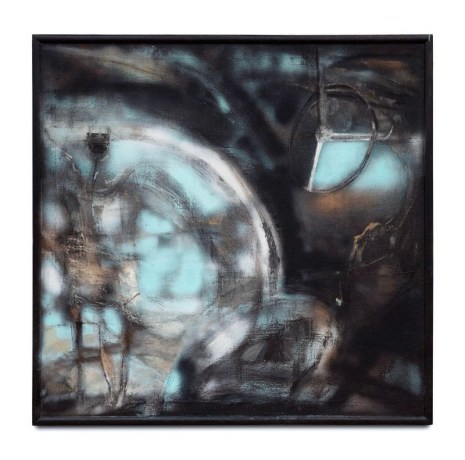 The Shape of Freedom: International Abstraction after 1945
Hedda Sterne | Museum Barberini, Potsdam, Germany
June 4 — September 25, 2022
The exhibition examines the creative interplay between Abstract Expressionism and Art Informel in transatlantic exchange and dialogue, from the mid-1940s to the end of the Cold War.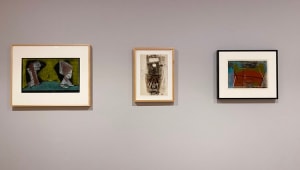 Labyrinth of Forms: Women and Abstraction, 1930–1950
Hedda Sterne | Whitney Museum of American Art
October 8, 2021 - March 2022
During the 1930s and 1940s, abstraction began to gain momentum as an exciting, fresh approach to modern artmaking in the United States, and a small contingent of American artists dedicated themselves to it. Labyrinth of Forms, a title inspired by an Alice Trumbull Mason work in the exhibition, alludes to the sense of discovery that drove these artists to establish a visual language reflecting the advances of the twentieth century.
A significant number of American abstractionists were women, and their efforts propelled the formal, technical, and conceptual evolution of abstract art in this country. A few, such as Lee Krasner and Louise Nevelson, have been duly recognized, but most remain overlooked despite their contributions. With over thirty works by twenty-seven artists drawn almost entirely from the Whitney's collection, Labyrinth of Forms highlights both the achievements of these artists and the ways in which works on paper served as sites for important exploration and innovation.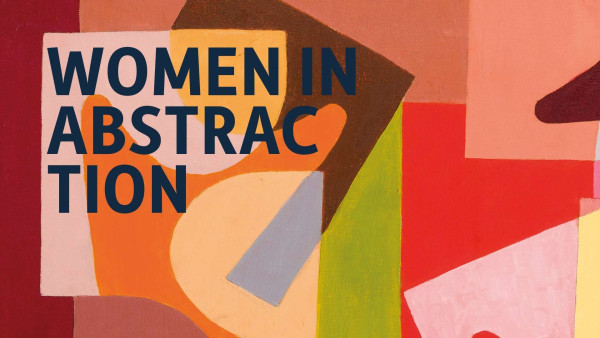 Mujeres de la abstracción
Hedda Sterne | Guggenheim Museum, Bilbao
October 22, 2021 - February 27, 2022
Mujeres de la abstracción (Women in Abstraction) sets out to write the history of the contributions made by "female artists" to abstraction in the 20th century, through to about the 1980s, with a few original incursions into the 19th century. Exhibition organized by the Centre Pompidou, Paris, in collaboration with the Guggenheim Museum Bilbao.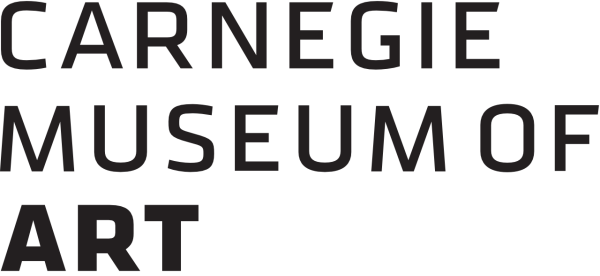 Crossroads: Carnegie Museum of Art's Collection, 1945 to Now
Hedda Sterne & Moira Dryer
June 22, 2018 - November 21, 2021
Crossroads mines our collection for stories that resonate today by highlighting the critical role of the artist in everyday life.
This complete reinstallation of our postwar and contemporary art galleries places the work of artists at the intersection of history and society. We're also bringing dozens of rarely and never-before-shown works out of storage. Curator Eric Crosby finds pockets of depth, diversity, and eccentricities, organizing the galleries in a series of "chapters."
Crossroads is organized by Eric Crosby, The Richard Armstrong Curator of Modern and Contemporary Art.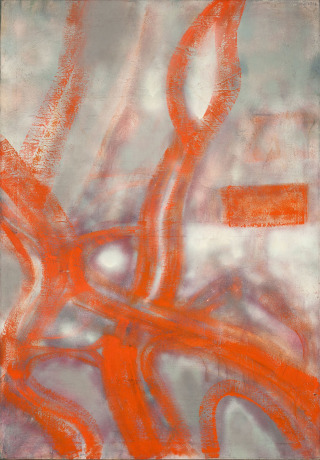 Affinities for Abstraction: Women Artists on Eastern Long Island, 1950-2020
Hedda Sterne | Parrish Art Museum
May 2–July 18, 2021
Affinities for Abstraction: Women Artists on Eastern Long Island, 1950-2020, is a freewheeling look at the work of 42 artists who have called the Hamptons home for a week, a season, or a lifetime. Organized by the Museum's Lewis B. and Dorothy Cullman Chief Curator Alicia G. Longwell, Ph.D., the exhibition tells the sweeping story of artists with ties to the region who have expanded and exploited the language of abstraction.
Hedda Sterne, Road No. 11, 1957, Oil, spray paint on canvas, 60 in. x 42 in.
© The Hedda Sterne Foundation, Inc. / Licensed by ARS, New York, NY
Epic Abstraction: Pollock to Herrera
Hedda Sterne | The Metropolitan Museum of Art
November 28, 2018 - Ongoing
Epic Abstraction: Pollock to Herrera will begin in the 1940s and extend into the twenty-first century to explore large-scale abstract painting, sculpture, and assemblage through more than fifty works from The Met collection, a selection of loans, and promised gifts and new acquisitions. Iconic works from The Met collection, such as Jackson Pollock's classic "drip" painting Autumn Rhythm (1950) and Louise Nevelson's monumental Mrs. N's Palace (1964–77), will be shown in conversation with works by international artists, such as Japanese painter Kazuo Shiraga and the Hungarian artist Ilona Keserü. The exhibition will be punctuated with special loans of major works by Helen Frankenthaler, Carmen Herrera, Shiraga, Joan Snyder, and Cy Twombly.
In the wake of unprecedented destruction and loss of life during World War II, many painters and sculptors working in the 1940s grew to believe that traditional easel painting and figurative sculpture no longer adequately conveyed the human condition. In this context, numerous artists, including Barnett Newman, Pollock, and others associated with the so-called New York School, were convinced that abstract styles—often on a large scale—most meaningfully evoked contemporary states of being. Many of the artists represented in Epic Abstraction worked in large formats not only to explore aesthetic elements of line, color, shape, and texture but also to activate scale's metaphoric potential to evoke expansive—"epic"—ideas and subjects, including time, history, nature, the body, and existential concerns of the self.