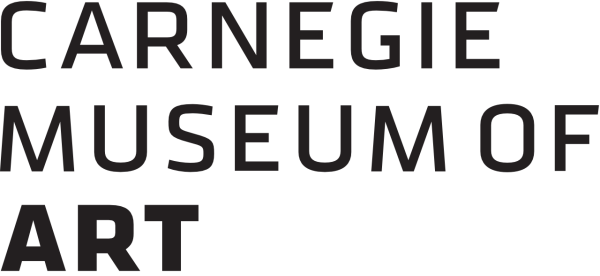 Crossroads: Carnegie Museum of Art's Collection, 1945 to Now
Hedda Sterne & Moira Dryer
June 22, 2018 - November 21, 2021
Crossroads mines our collection for stories that resonate today by highlighting the critical role of the artist in everyday life.
This complete reinstallation of our postwar and contemporary art galleries places the work of artists at the intersection of history and society. We're also bringing dozens of rarely and never-before-shown works out of storage. Curator Eric Crosby finds pockets of depth, diversity, and eccentricities, organizing the galleries in a series of "chapters."
Crossroads is organized by Eric Crosby, The Richard Armstrong Curator of Modern and Contemporary Art.