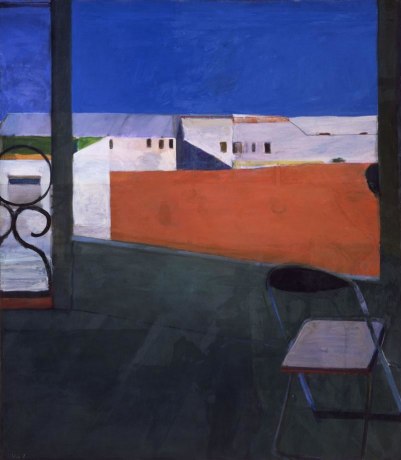 Richard Diebenkorn at the Cantor
September 4, 2019 - ongoing
See an intimate and interactive installation of famed Bay Area artist Richard Diebenkorn's paintings and sketchbooks that shed light on the artist's process, including his shift from figurative to more abstract work.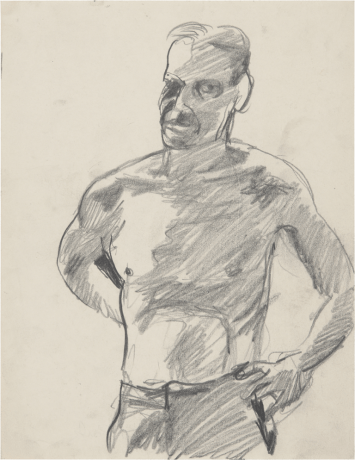 David Park and His Circle The Drawing Sessions
Richard Diebenkorn
October 4, 2020 – January 18, 2021
Organized to accompany David Park: A Retrospective, this exhibition examines the weekly figure drawing sessions initiated by Park, Elmer Bischoff, and Richard Diebenkorn in 1953. These artists' gatherings, which expanded during the decade to include additional friends and colleagues, were held in each other's Bay Area studios with hired models, both male and female. Together, the artists focused on mastering the human form by repeatedly drawing models in various poses, and experimenting with both traditional and alternative materials. The show features thirty-three drawings and two sketchbooks that capture the dynamic and collegial nature of these sessions.